Even though there are a ton of video hosting sites, nothing matches the convenience of using YouTube. With YouTube, it becomes easier to access a plethora of videos and other content. But, the YouTube app for Android is pretty cluttered. It is filled with advertisements and many essential features are missing from it. With the third-party YouTube clients, one can easily access a ton of features that too for free. YouTube Vanced alternatives are raging the internet, as the Vanced project is not supported anymore by the developers.
Fortunately, we have a great option like NewPipe, which is an amazing YouTube client for Android devices. It comes with the amazing features that the original YouTube app is missing and you can get an excellent user experience. If you are interested in downloading NewPipe APK on your device, then you are at the right place. In this post, we are going to share detailed information about NewPipe app for Android. With this information, you will know about the features of this amazing app and also be able to enter into the world of effortless YouTube streaming and third-party YouTube client apps.
You may also like other YouTube Mods – YouTube Pink, YouTube ReVanced & Tubemate.
Features of NewPipe:
#1 – Lightweight Client
Having a lightweight client is bliss for many people as not everyone has huge storage space on their device. NewPipe is a completely revamped version of the original YouTube client and is lightweight. It comes with a small package size, which is efficient for your smartphone. Having a small size makes it easier to install it even on the older Android smartphones, as they have storage space restrictions. Not just that, the lightweight client is good for quick loading on your device, which is a win-win situation.
#2 – Supports Download
Those who are willing to watch videos in the offline mode will find NewPipe very useful. Using this app, it becomes easier to download any video that you want. The best thing about the download feature is the customization option. You can customize the downloads depending on your internet connection speed, and available storage space. You just have to choose the download quality and the storage location to start downloading any video on your device, which is quite similar to SnapTik.
#3 – Background Playback Support
YouTube is always bugging us to buy the premium version to enable the background playing feature. it's one of the useful features, but YouTube is charging us for that. Fortunately, NewPipe comes with the support for background playback. This background playback is essential for using the app with convenience. With this feature, you can easily load up your favorite song and keep them running in the background. This eliminates the need of installing any third-party music app as YouTube has almost all of the songs that were released on the internet. So, it will make your video and music listening experience superior.
#4 – Popup Play
NewPipe comes with the popup play option. With the popup play option, you can easily take the video in popup mode and then start surfing the internet with other apps. This enables you to stay updated with the happenings in the videos and then start surfing the internet the way you like. You can even load up the games and play the games while simultaneously watching the videos in the popup window. It is one of the best features as the original YouTube app requires you to buy the YouTube premium version to unlock this feature.
#5 – Completely Free
Yes. It is completely free to use and you don't have to worry about any kind of additional charges that you might have to pay to the developers. There is no need of paying to buy the premium version of YouTube, as the NewPipe app is completely free to download and use for as long as you want. The developers won't charge a dime for downloading this app on your device. You just have to download the file and then install it to start using this app the way you use YouTube.
How to Install NewPipe on Your Android Smartphone?
First of all, download NewPipe APK from the link provided above.
After that, tap on the APK file and then tap on "Install" to start the installation procedure.

The installation will consume a few seconds to complete.

Once done, tap on "Open" to start the NewPipe app and you are ready to roll.

Frequently Asked Questions
#1 – Is NewPipe safe to use?
Yes. NewPipe is completely safe to use on your device. With the developers focusing on integrity and ethics, the code is virtually non-tampered and your privacy is in the right hands.
#2 – Can we download videos offline with NewPipe?
Yes. We can freely download videos offline with NewPipe. It only needs a few taps to download the first video and then it will do it only with a single tap on the "Download" button beside the videos.
#3 – Does NewPipe App comes with data saver mode?
For those who have limited internet connectivity, the data-saver mode is present in this app. With the Data-saver mode, the app will automatically switch to the lower resolution whenever possible to save the internet bandwidth.
App Screenshots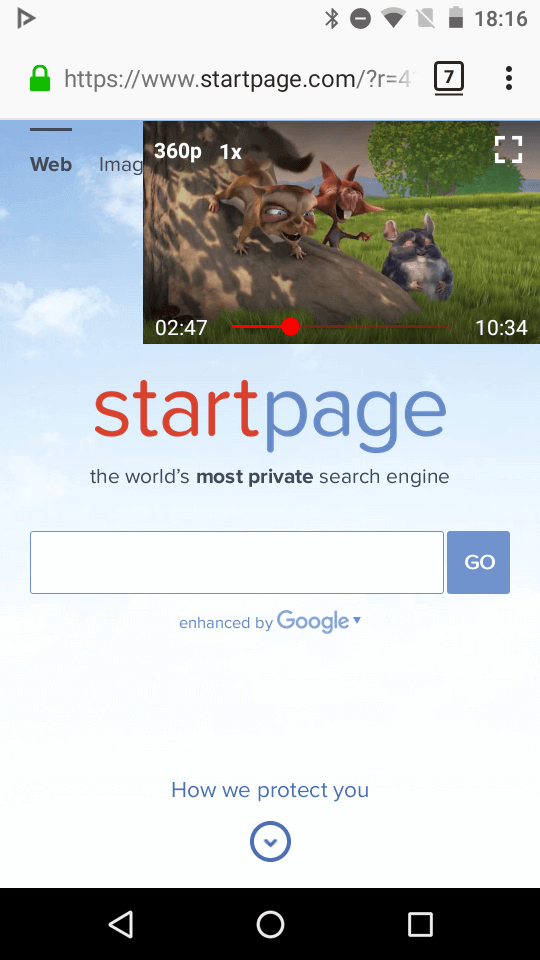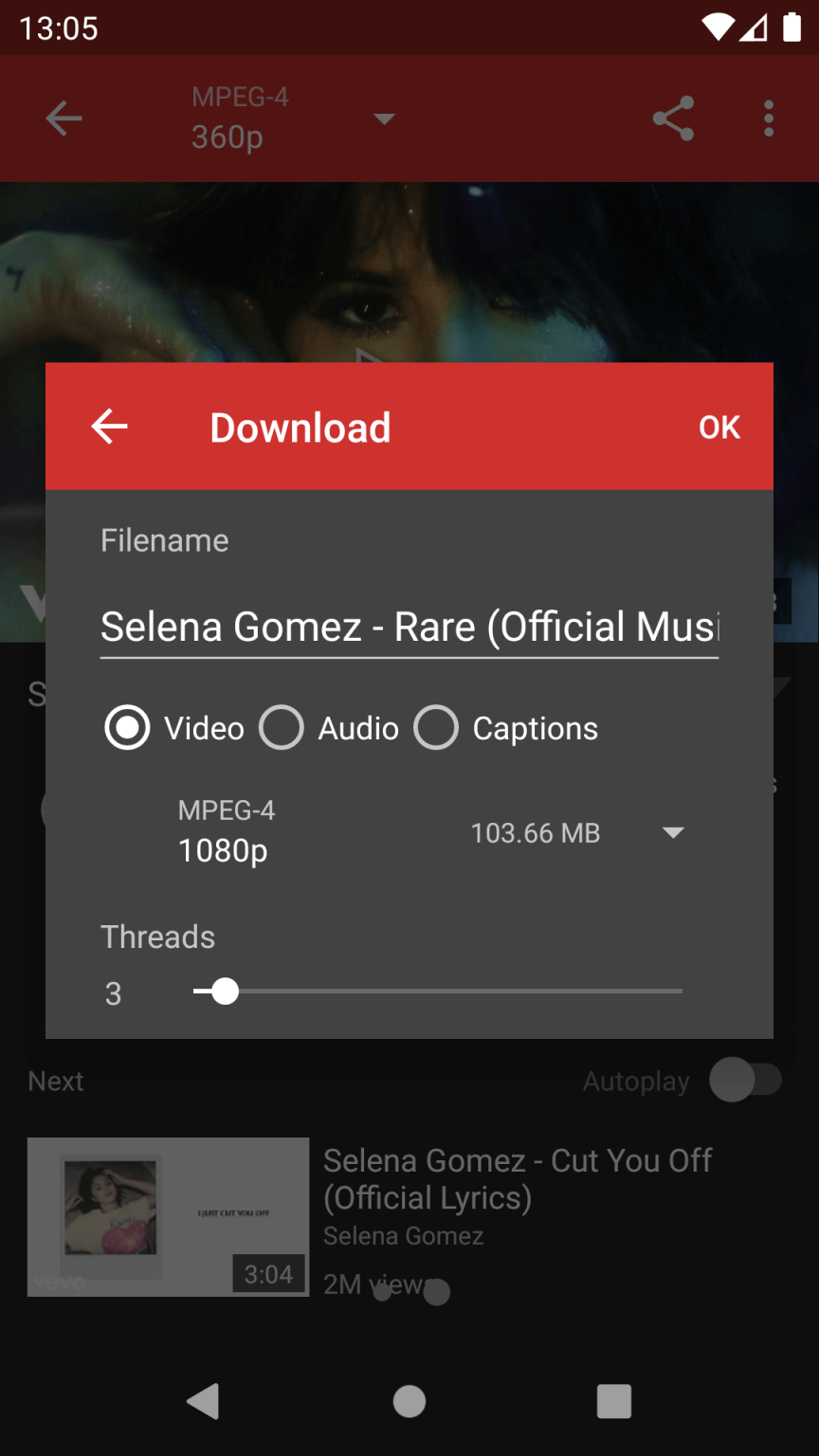 Final Words
We often don't have money to spend on the premium features of YouTube. That's why we rely on third-party clients like NewPipe. With this amazing YouTube client, you can access all the premium features of YouTube without paying anything and also not worrying about the privacy of your account.